What's My 2023 Tax Bracket?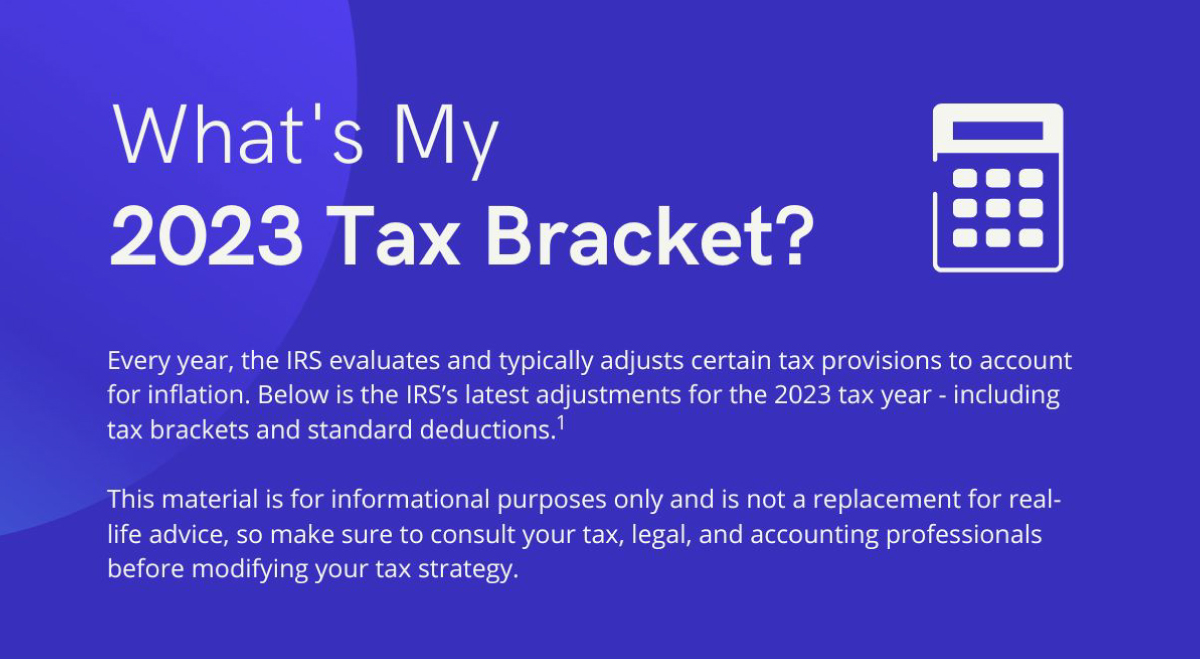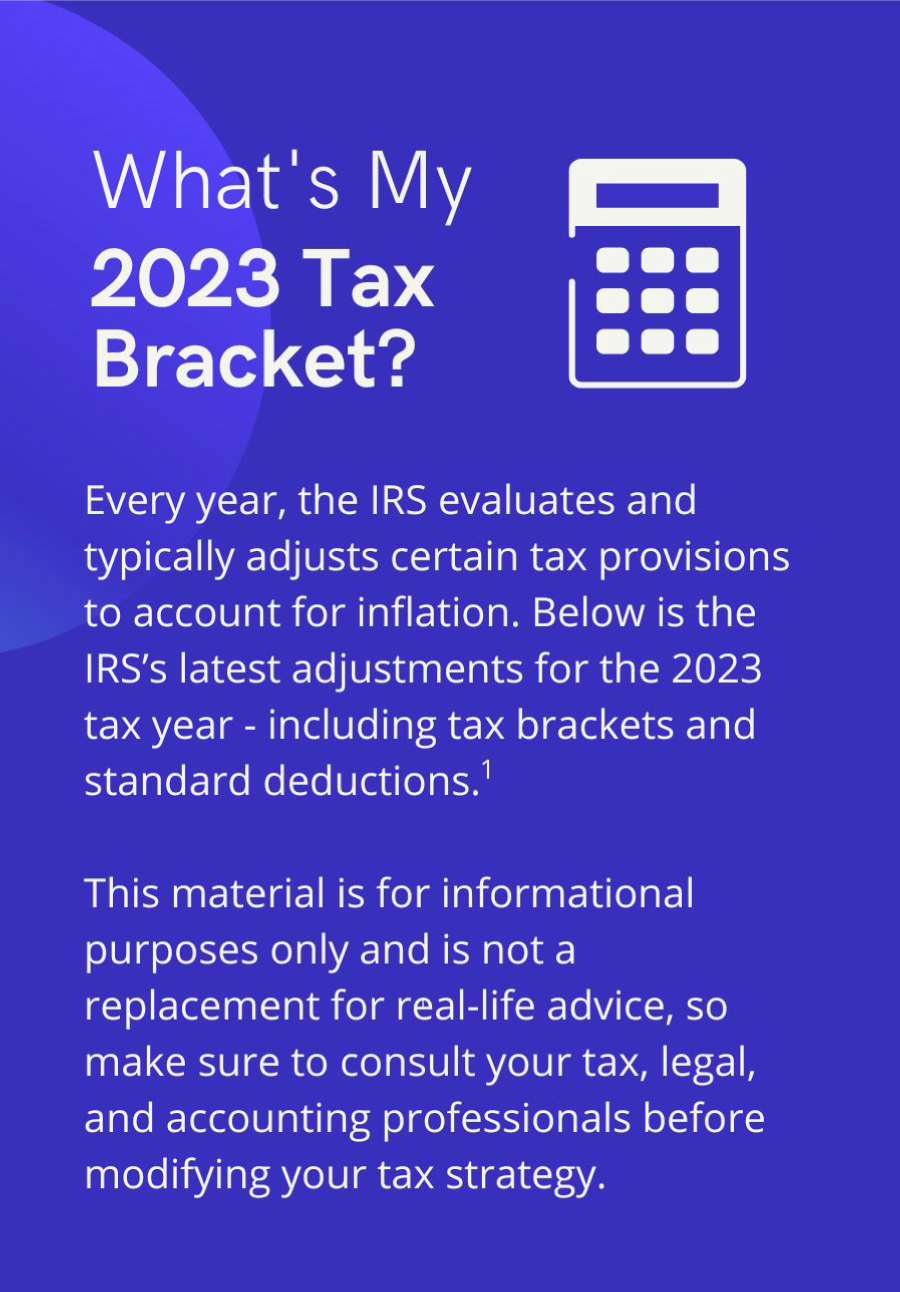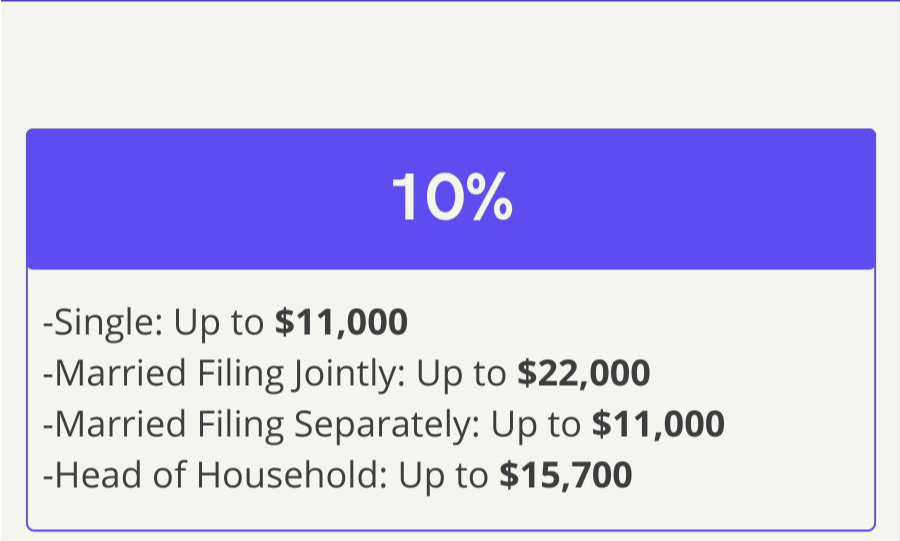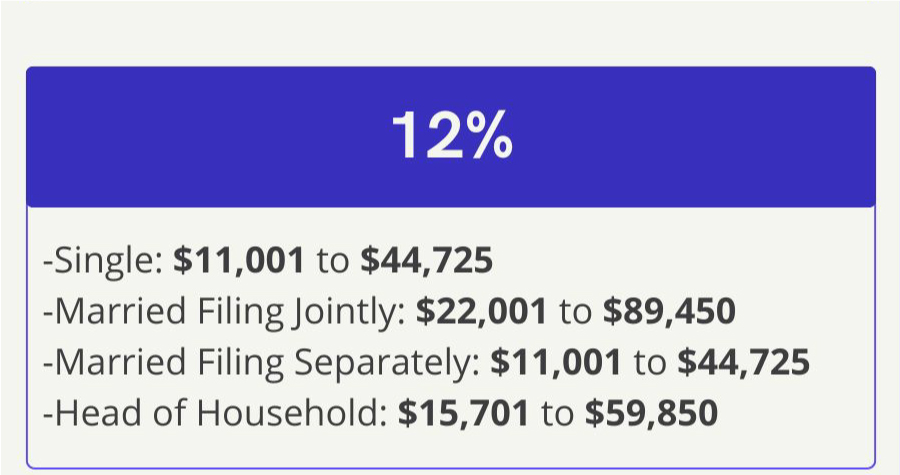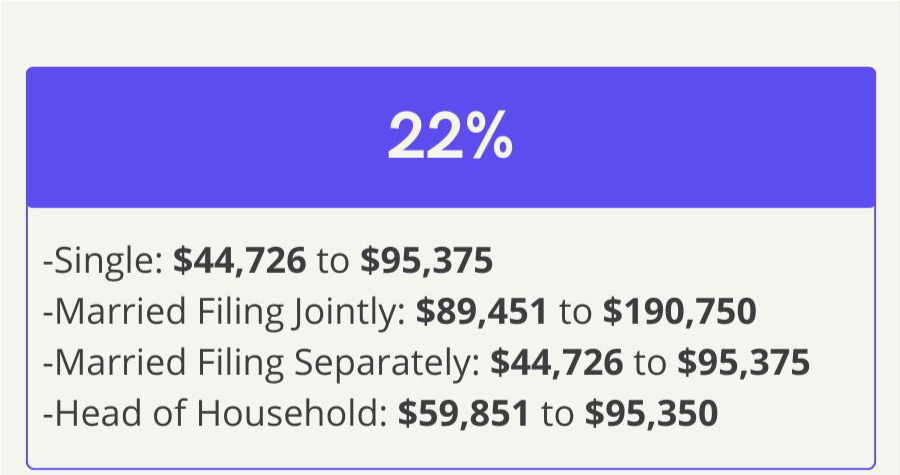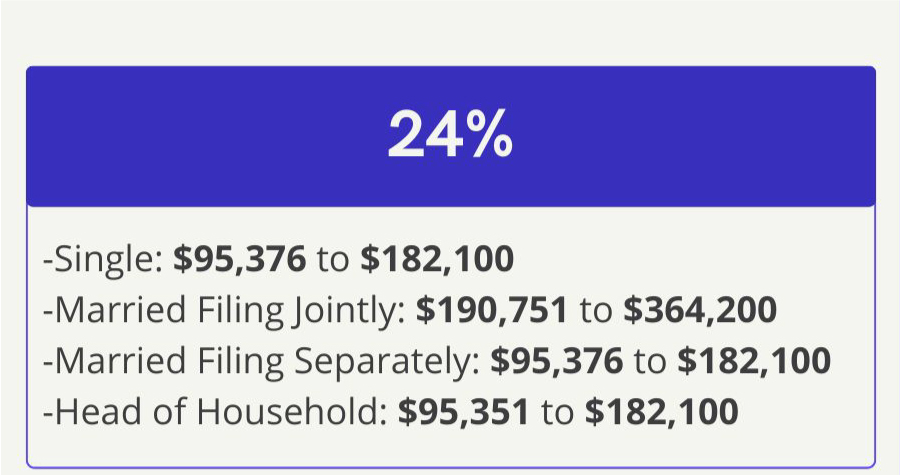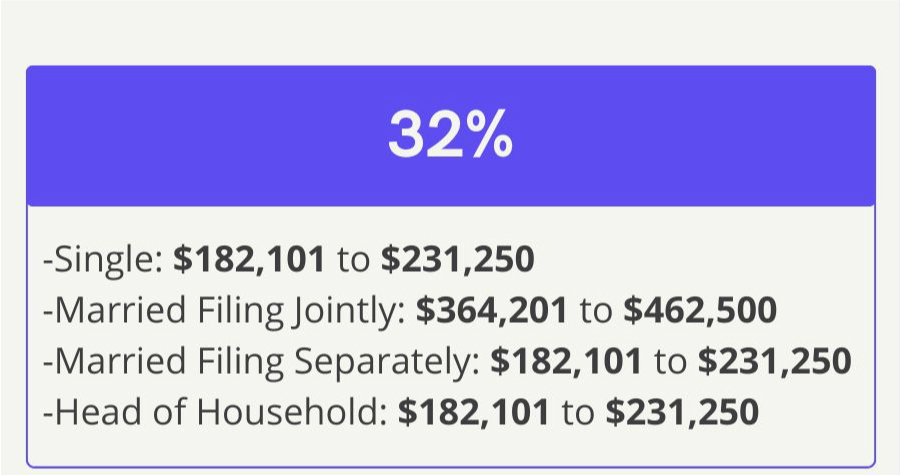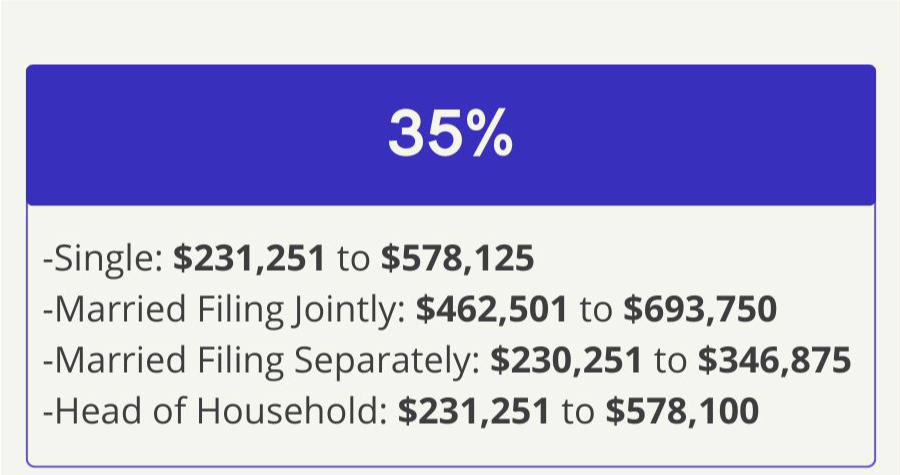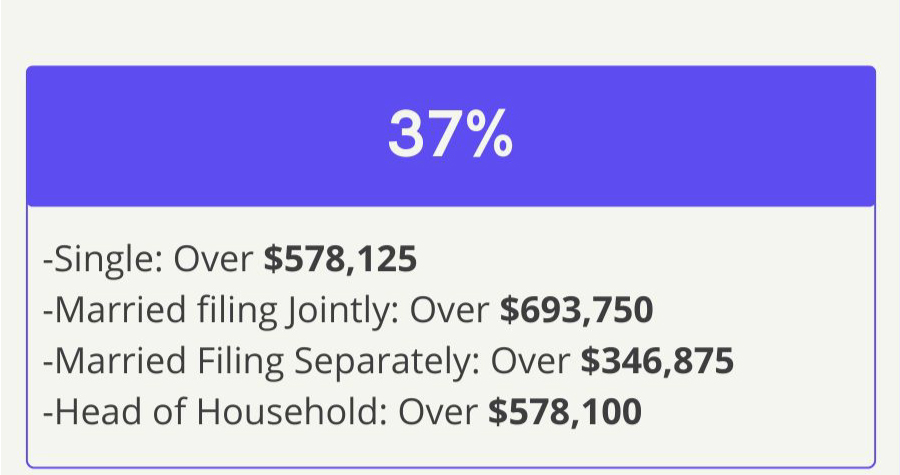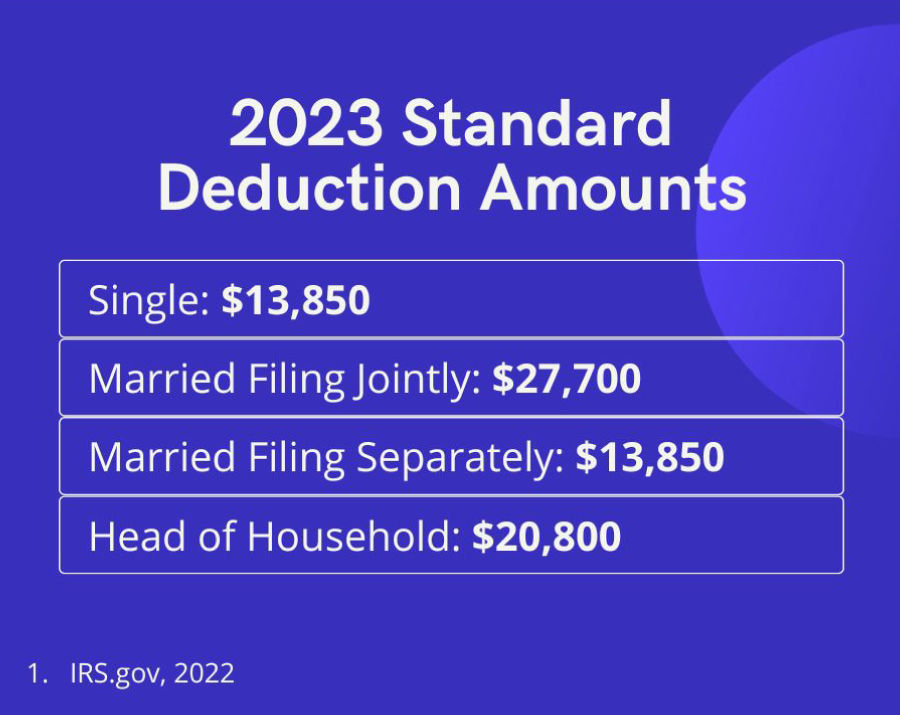 Related Content
Earnings season can move markets. What is it and why is it important?
The chances of an IRS audit aren't that high. And being audited does not necessarily imply that the IRS suspects wrongdoing.
Careful and considered planning can help you nurture your business through its lifecycle into an independent enterprise.